Pink Laundry Bag
Pink Commercial Laundry Bag Carry Sack
Beautiful Pink laundry bag in flat weave polyester cloth for carrying quantities of laundry. Although can be used for domestic purposes, this is actually a very high specification bag for commercial use. Ideal for professional use or university.
Barrel bag shape with circular base this bag will hold multiple washing loads
Select from a large range of stocked colours
Stainless steel eyelets for a quality / professional bag
These heavy duty bags are suitable for continuous use and not to be confused with domestic laundry bags or nylon style bags that are not as easily washed and dried as woven polyester. High quality finish and designed to last.

*** VOLUME DISCOUNTS APPLY FOR ANY MIX OF COLOURS ! ***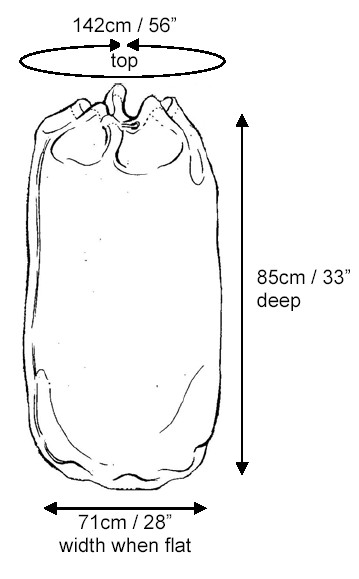 Laundry Bag / Carry Sack CD124 Pink
£7.49

10 or more £6.99 (any mix!)
50 or more £5.99 (any mix!)
100 or more £5.49 (any mix!)
Related Products